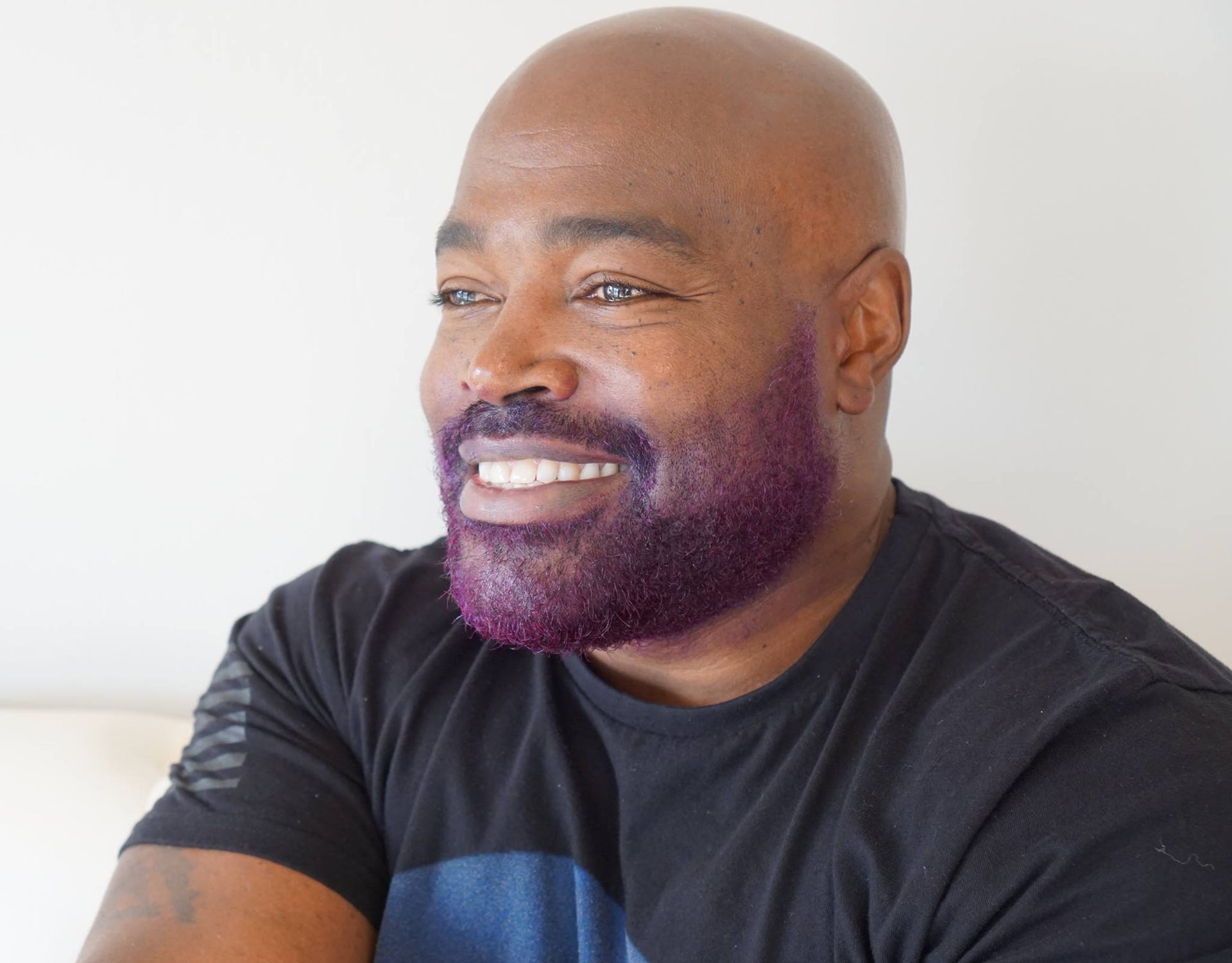 Relax. Refresh. Renew.
Palm Beach's Premier Salon & Spa Experience. Featuring Organic & Natural Product Lines. Try Us Today & Feel The Olivia Stephens Difference!
Restore and Rejuvenate from Head to Toe
Body Treatments
Detox, relax, and indulge with our scrubs, body wraps, gentle massage, and moisturizing treatments. We use only the best essential oils and ingredients to craft a unique treatment that will renew your entire body and ease away stress and strain.
Skin Care
Make your skin bright and radiant with our selection of facials, scrubs, masks, and anti-aging treatments. Our skin care treatments will cleanse, exfoliate, and reduce the signs of aging without harsh chemicals, bringing equilibrium and health to your skin.
Massage
Recover from a rough week, reduce stress, or target previous injuries with our selection of deep and relaxing massages. We offer different styles of massage all tailored to meet your unique needs, including aromatherapy, Swedish massage, therapeutic, and more.
Our Services
We believe in what we do and that's why we're committed to helping more people like you, every day. Want to find out more about what we offer? Here's everything you need to know.
About Us
Behind every great company, is a true story. Who are we? Why did we build our business? And what makes us the best at what we do, today? Our journey has been anything but ordinary.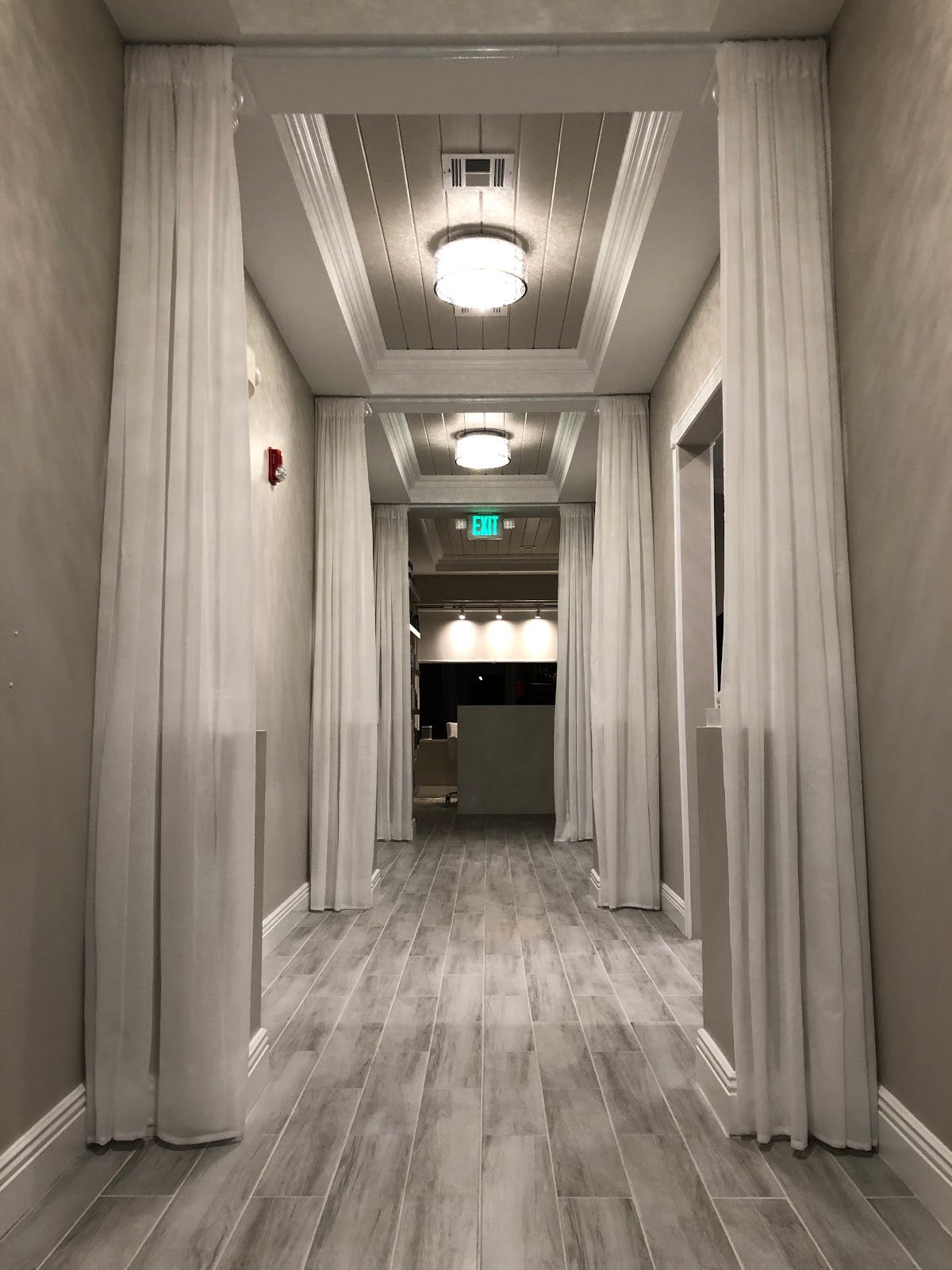 Want to know more?
We'd love to hear from you and we'll be happy to help.